The College is based on creativity and trains students with cultural and innovative talents through language communication and expression.
Featured Honor Teacher & Student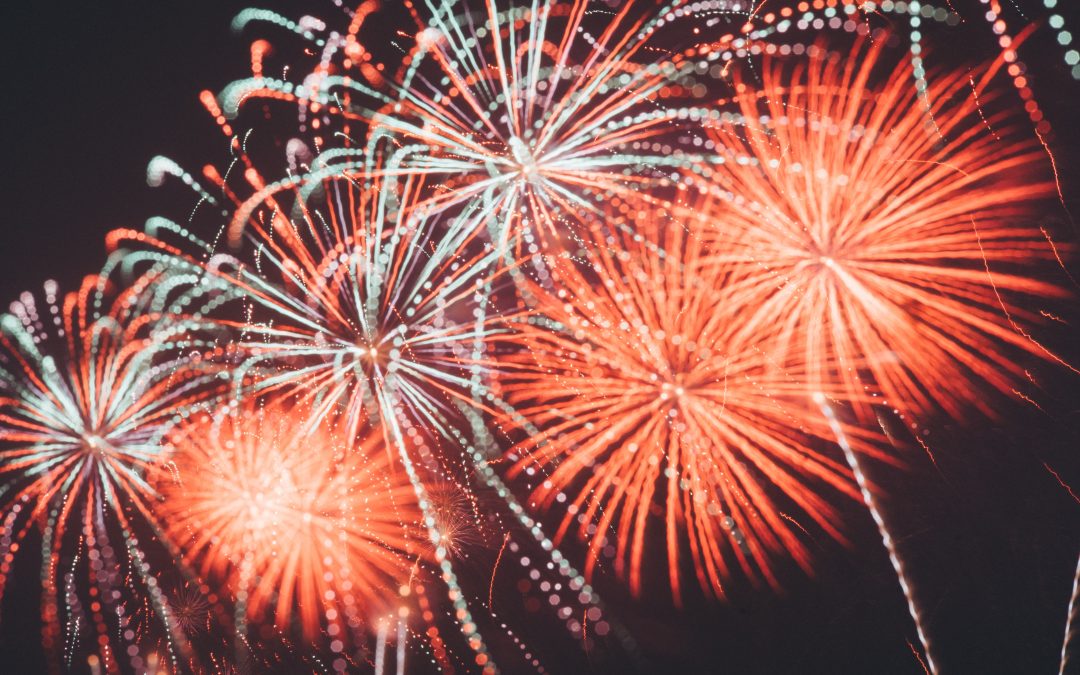 Congratulations! The works of this year's graduates are shortlisted for the Grand Awards Graphic-Communication Design / Double Standard Lin Xinyu Duan Jingyun Graphic-Creative Planning / Li Qing Xu Zuyun Mobile Application-Digital Audio and Video / Forgotten Existence...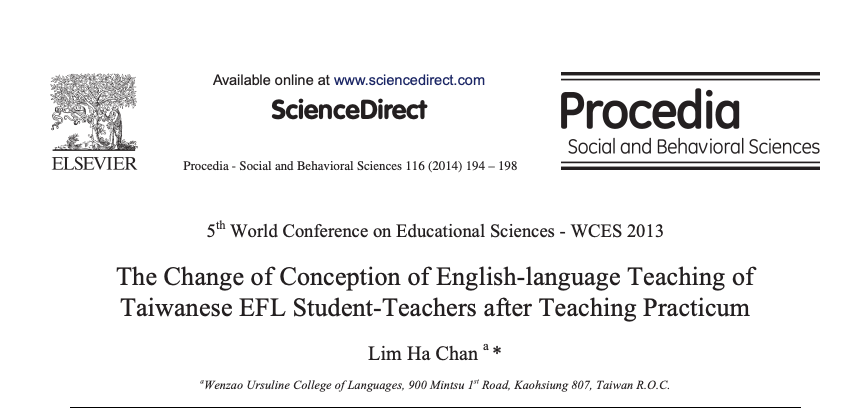 The project has completed and published on ScienceDirect. About the project owner: LIM HA CHAN, MEd, has over 20 years of teaching experience with elementary students in Hong Kong and college students in Taiwan. She mainly teaches ESL/EFL and trains EFL teachers. She...