The only college in Taiwan that cultivates students to understand two foreign languages and inter-disciplinary knowledge.
Featured Honor Teacher & Student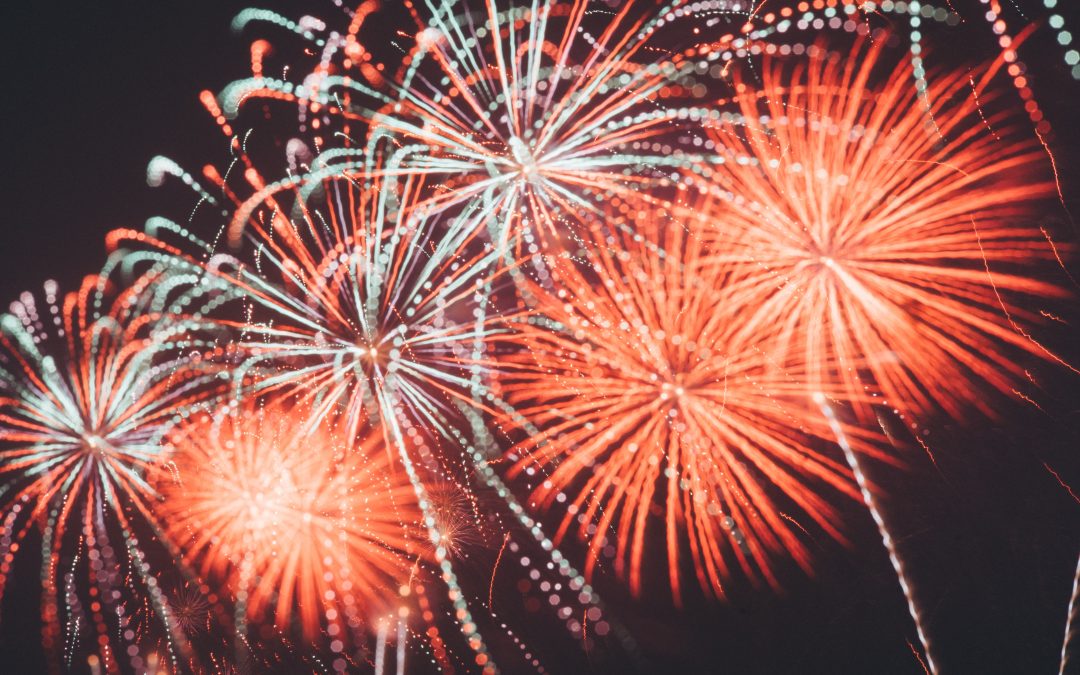 Congrats to Teacher Lu Anqi for winning the 2020 Excellent teaching teacher for the 108 academic year View Teacher and Honor List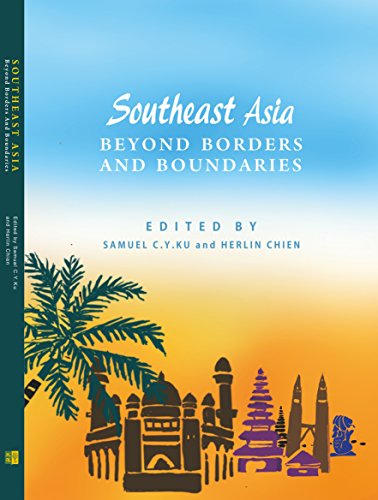 The project by Samuel C. Y. Ku (Author, Editor), Herlin Chien(Author, Editor) has completed and published on Amazon. About the project: Southeast Asia may not appear to have much in common, as it is composed of many disparate countries, peoples, cultures, languages,...