The Best & Only University of Languages
in Taiwan since 1966
Learn Chinese at Wenzao
Online Chinese Course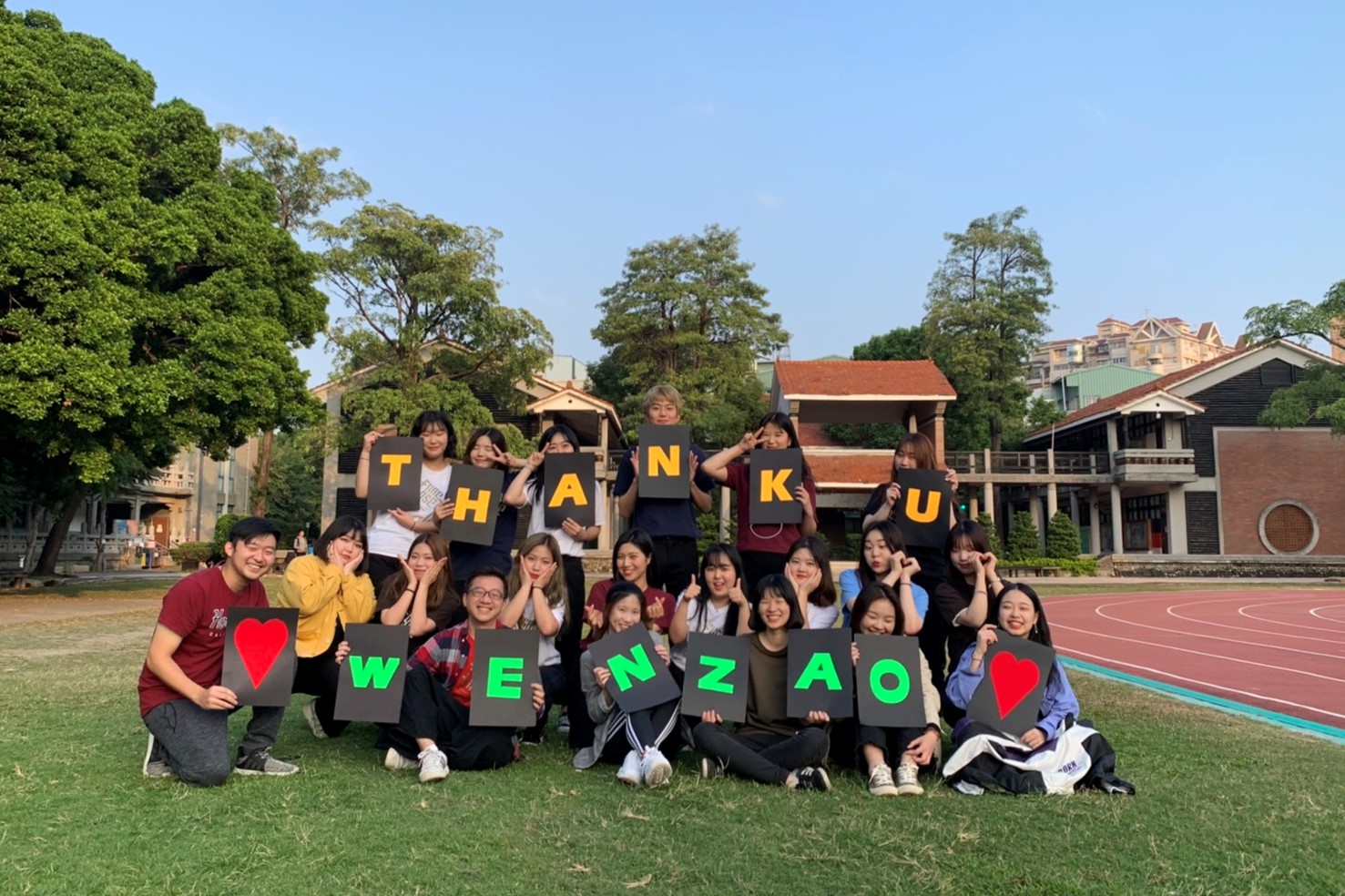 Short Term Study Program
Ranks 1st
"Global view and Foreign Language Capacity"
among public and private
technical and vocational
universities/colleges in Taiwan (9
years in a row), Cheers Magazine
Ranks 1st
"Universities with the Highest Employer Satisfaction"
among private technical and vocational universities/colleges in the Kaohsiung and Pingtung areas, 1111 Job Bank : 2018 Most Popular Universities in Taiwan for Enterprises
Ranks 1st
"Universities Specializing in Humanities and Social Sciences"
among public and private technical and vocational universities/colleges, Global Views Monthly
Inspired by Wenzao-Ursuline Spirit,
innovate new educational methods to shape
a purposeful global generation.
You are welcome to join us for the campus prayer tomorrow at 12:10 noon at the Tong Tang Press the pause key for yourself in the middle of the week, take a little breath from the company of music and holy words, and set off again
The "Kaohsiung Multicultural Immigrants' Sunday Market" (KMISM) organized by Wenzao Ursuline University of Languages' planning team had its grand opening at the Qiaotou BIAS New World. President Chen Mei-Hua of the University personally attended and spoke at the...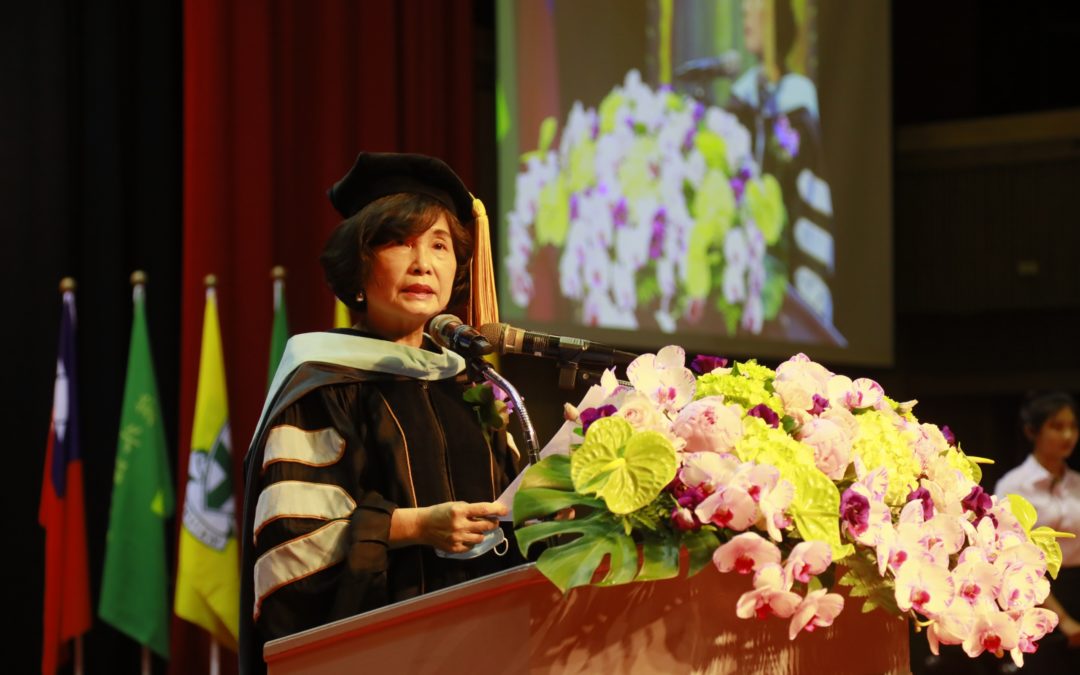 [Press release provided by the College of English and International Studies] The graduation ceremony for the 2019 academic year of Wenzao Ursuline University of Languages took place in the auditorium. This ceremony differed from previous ceremonies. The team led by...