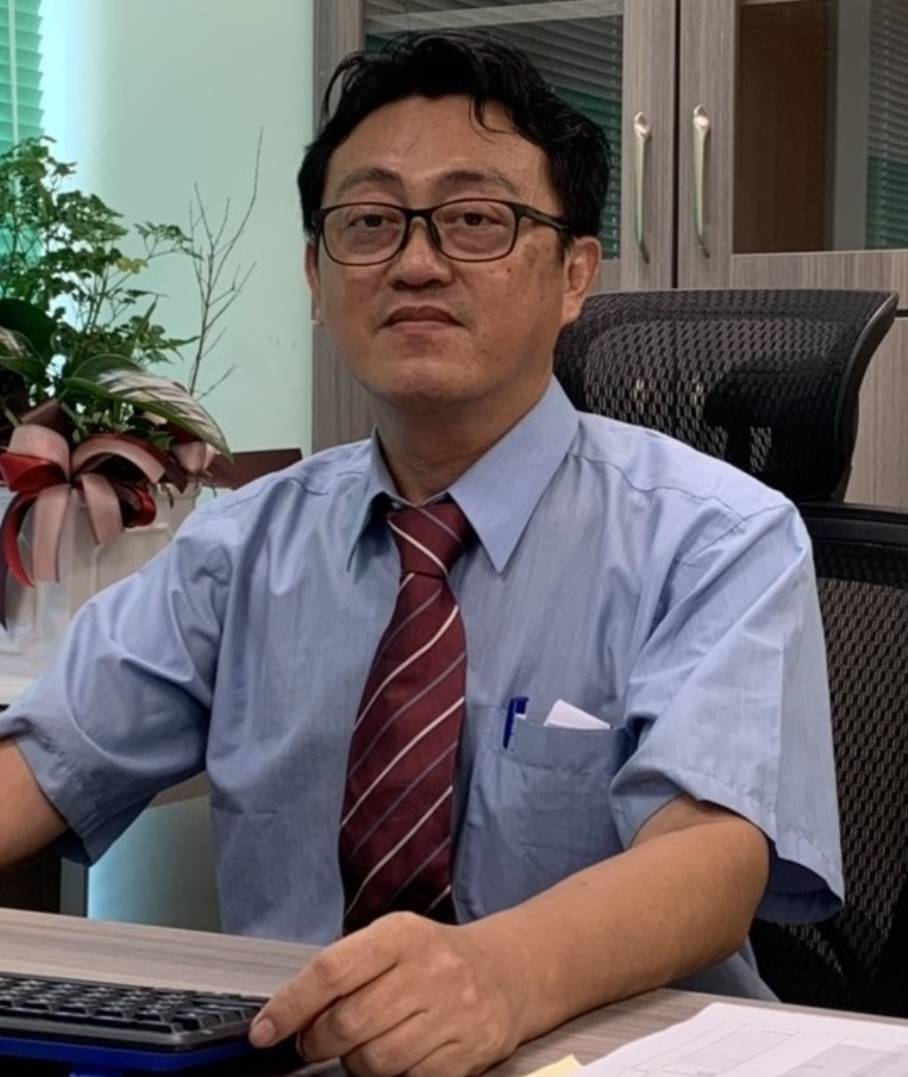 Education Background:
PhD in Applied Mathematics, National Chung Hsing University, Taiwan
Fields of Specialization:
Pattern recognition, speech coding, image processing, and neural network.

Contact:
Secretary: Ms. Yi-Chuan Li 
TEL:+886-7-3426031   ext. 3001、3002
E-mail:college.nmm@mail.wzu.edu.tw

Introduction of the College
The College was established at Wenzao Ursuline University of Language on August 1, 2021.
It integrates technology, art and language education, with humanities at its core and extension to innovated application, aiming at cultivating talents with public recognition of their ability and to entrepreneuring new forms of life. The College consists of three departments and one program: Department of International Business Administration, Department  of Digital Content Application and Management, Department of Communication Art and Bachelor's Degree Program of New Media in International Marketing, joined under the beliefs of innovation and productivity as a new alternative between conventional business management and creative industry.
Curriculum Design Concept
The College focuses on culture and education, integrates digital technology, artistic creation and language teaching, and trains students with cross-disciplinary communication skills in foreign languages and Chinese teaching. And based on creativity and trains students with cultural and innovative talents through language communication and expression.
View more about faculties, curriculum design and intern opportunities.

Department of Applied Chinese

Department of Digital Content Application and Management
Department of Communication Art

Department of International Business Administration