Ursuline Spirit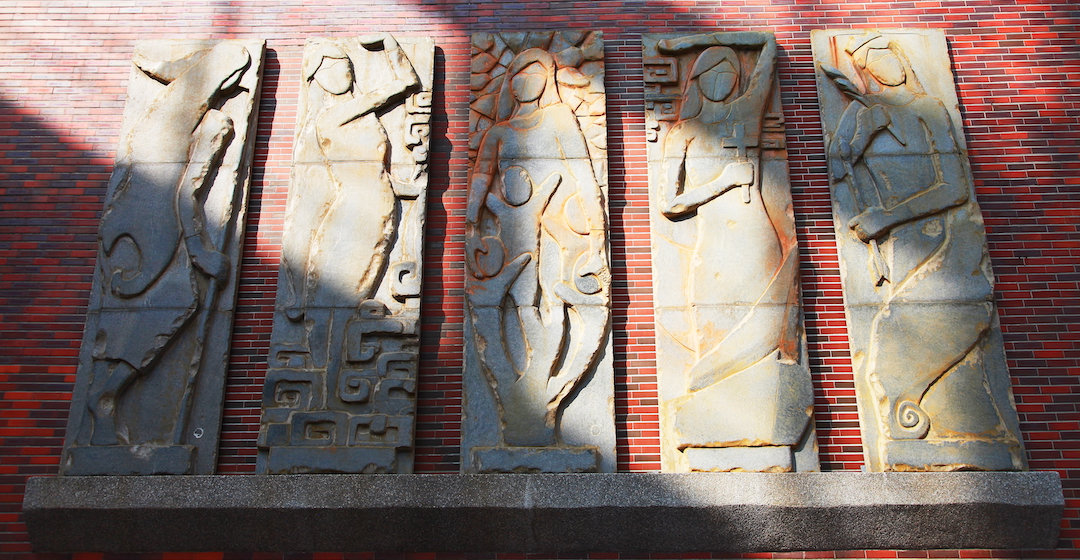 Our Ursuline Values
Since Wenzao Ursuline University of Languages was founded in 1966, it has followed the teaching of St. Angela and adopted the mission of Catholic colleges and universities. Education in Wenzao is founded on the Christian concept of faith in the uniqueness of the individual. By whole-person education, the university equips foreign language professionals with an international perspective. The university implements its educational philosophy on every aspect of its education, respecting the dignity of the individual, accepting each one's uniqueness, developing everyone's potential, serving all forms of life.
Wenzao stands firm in quality education and grows to success. With its vision and clear self-identification, Wenzao has prestigious alumni, true Wenzaorians. Students and parents have good impressions toward Wenzao. Faculty and staff inspired by the Ursulines have passion and diligence in education. They serve, care, educate, and encourage students with gentleness and resolution. Wenzao creates a campus of trust and freedom.
Our Purpose:
Inspired by Wenzao-Ursuline Spirit, imagine and invent new educational methods to shape a purposeful generation.
This purpose comes from a Core Belief is in the development of the whole person through education, where both knowledge and moral development is nurtured in an environment that nourishes psychological, emotional and social growth.
Our five University Core Values
define the 5 traits that the University seeks to shape through its emphasis on whole-person development.
Our five core values are:
Serviam: In everything, exemplify servant leadership, willingly to live gently and humbly
Togetherness: To live in harmony, united together in one heart and one will
Hope: To have a vision and to go beyond borders
Above all: To focus on the most essential and stay true to commitments
Lead a new life: To face the future courageously and confidently, yet with prudence