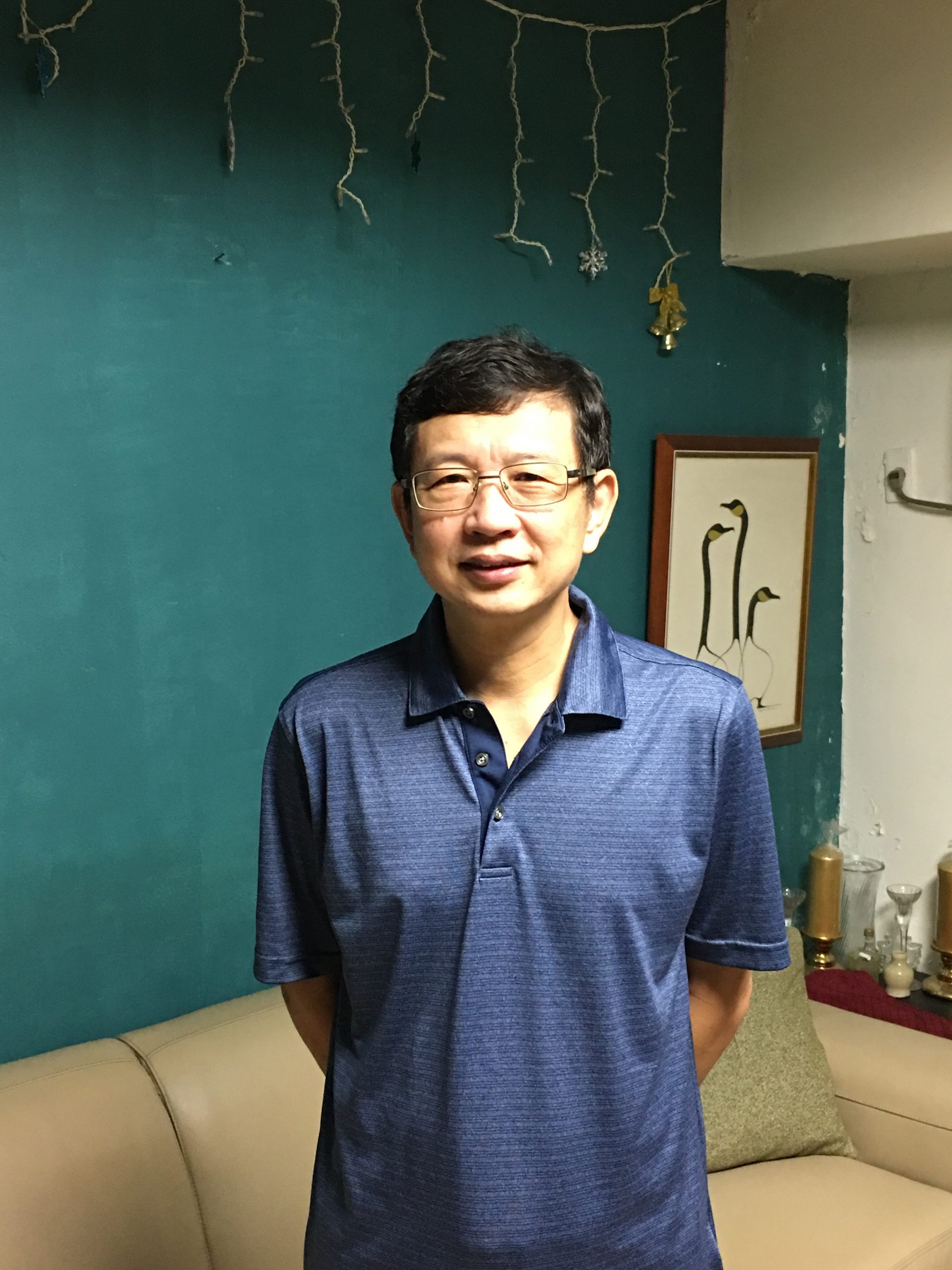 Education Background:
Ph.D., Interdisciplinary Studies for Social Sciences, National Sun Yat-sen University

Fields of Specialization:
Constitution, Civil Law, Labor Law, Application of Christian theology

Contact:
Secretary: Ms.Chiung-Ying Chen
TEL:+886-7-3426031   ext. 7002
E-mail:la0002@mail.wzu.edu.tw, college.ula@mail.wzu.edu.tw

Introduction of the College
Liberal arts education has been Wenzao's philosophy since its founding, and continues to be the core value for sustainable development. Reaching beyond professionalism in students' development, the College of Liberal Arts Education has exerted its cross-college functionality to cultivate moral and well-mannered students by leading them to a physically, mentally and spiritually healthy state, penetrating liberal arts, and inserting them into harmony with the external world. Well-designed curricula, rites and ceremonies, events and activities of various kinds are offered for sound character formation. Approaches including teacher-student interaction, learner-centered instruction, critical thinking and proactive learning serve as pioneer efforts to be followed throughout the University.
Curriculum Design Concept
Catholic higher education puts emphasis on inspiring and cultivating "rationality" and "belief" of faculty members and students during the process of education, as well as dialogues between the two. Rationality may refer to the inspiration to explore and pursue knowledge and truth in the process of education, and training of critical thinking; belief is to take actions and respond to individual or collective needs based on the value of "revere the Devine, love the human." With people-centric philosophy, the College of Liberal Arts Education focuses on the dimensions of body, mind, and spirit—for body, the College aims to promote physical health and help students develop lifelong exercise habits; for mind, the College promotes liberal arts and citizenship education; for spirit, the College will assist students in spiritual development and cultivate morality and virtues.
View more about faculties, curriculum design and intern opportunities.

Center for Ursuline Education

Center for General Education

Center for Physical Education