The graduates of the German Department of Wenzao Ursuline University of Languages should not only receive a holistic education, but also two foreign languages (English, German) dominate. In order to ensure international comparability of language skills, serve external language tests as the basis. The following majors are offered as compulsory or elective courses: culture and society, language teaching, translation, business and tourism. Another learning object can be described by the term "autonomous learning" to be funded by the digitization of the course materials and modern technology both in the classroom and in the resource and computer labs. 4-year College: basic knowledge and expertise in German-speaking and European culture, foreign language education, business and tourism, European Union. And business. 5-year Junior College: basic knowledge of German language and European culture, translation, business and tourism.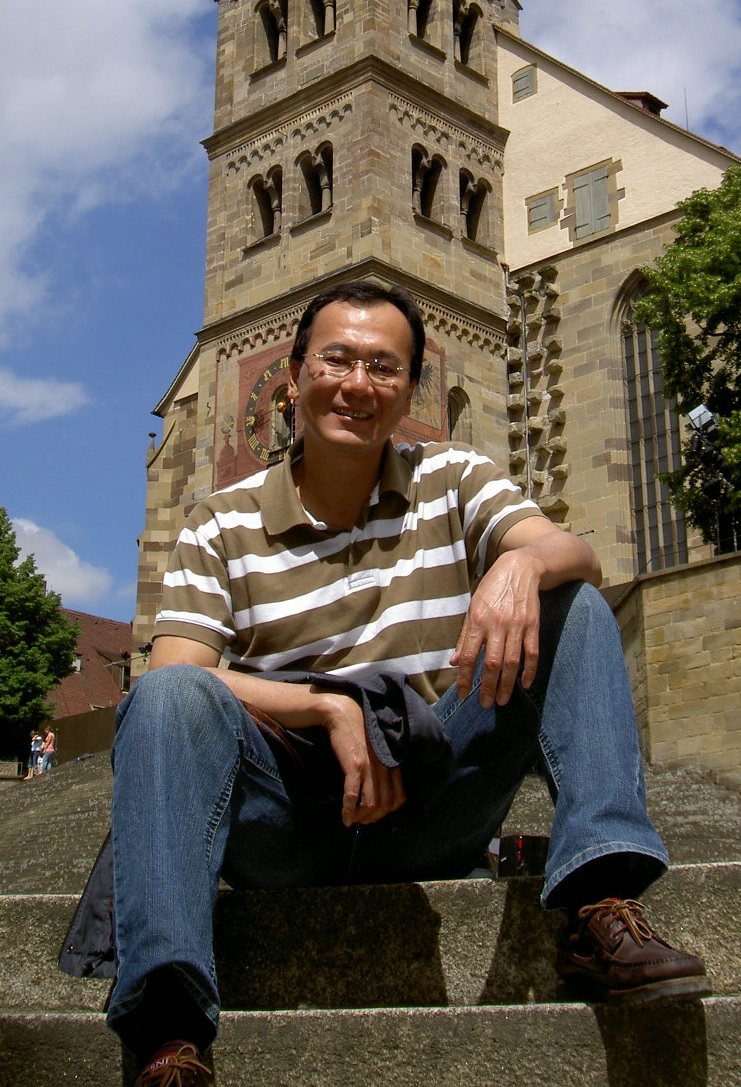 Education Background:
Department of Political Science, University of Mainz, Germany, Dr. phil.

Fields of Specialization:
EU integration, European security, German political and economic studies, German diplomacy
Contact:
Secretary: Ms. Hsiu-Hua Lin, Ms. Ke-Xuan Wei
TEL:+886-7-3426031   ext. 5702、5703
E-mail:german@mail.wzu.edu.tw
Curriculum Design Concept
The students have to learn two foreign languages in the German department that they are put into practice in professional courses such as business, tourism, translation, culture and society. In order to promote the learning motivation of students, a wide variety of activities are offered, for example, speech and debate competitions, exhibitions and theater performances, exchange programs with German universities or with relevant scholarships and internships in various industries. The structure of language study is based on the Common European Framework. The students can follow their own learning progress on the basis of clear levels from A1 to C2. During the course, knowledge can be evaluated in a foreign language through the external language exams 【Start German I, German Goethe Certificate B1 and B2】 Goethe certificate.