The Department of Translation and Interpreting cultivates and trains talented students with potential in translation and interpreting. With a curriculum that emphasizes both theory and practicality, students acquire skills in translation and interpreting through our innovative e-learning system and practical courses taught by professional translators and interpreters. Furthermore, students are given opportunities to participate in various international exchange and activities as well as internship at various translation agencies.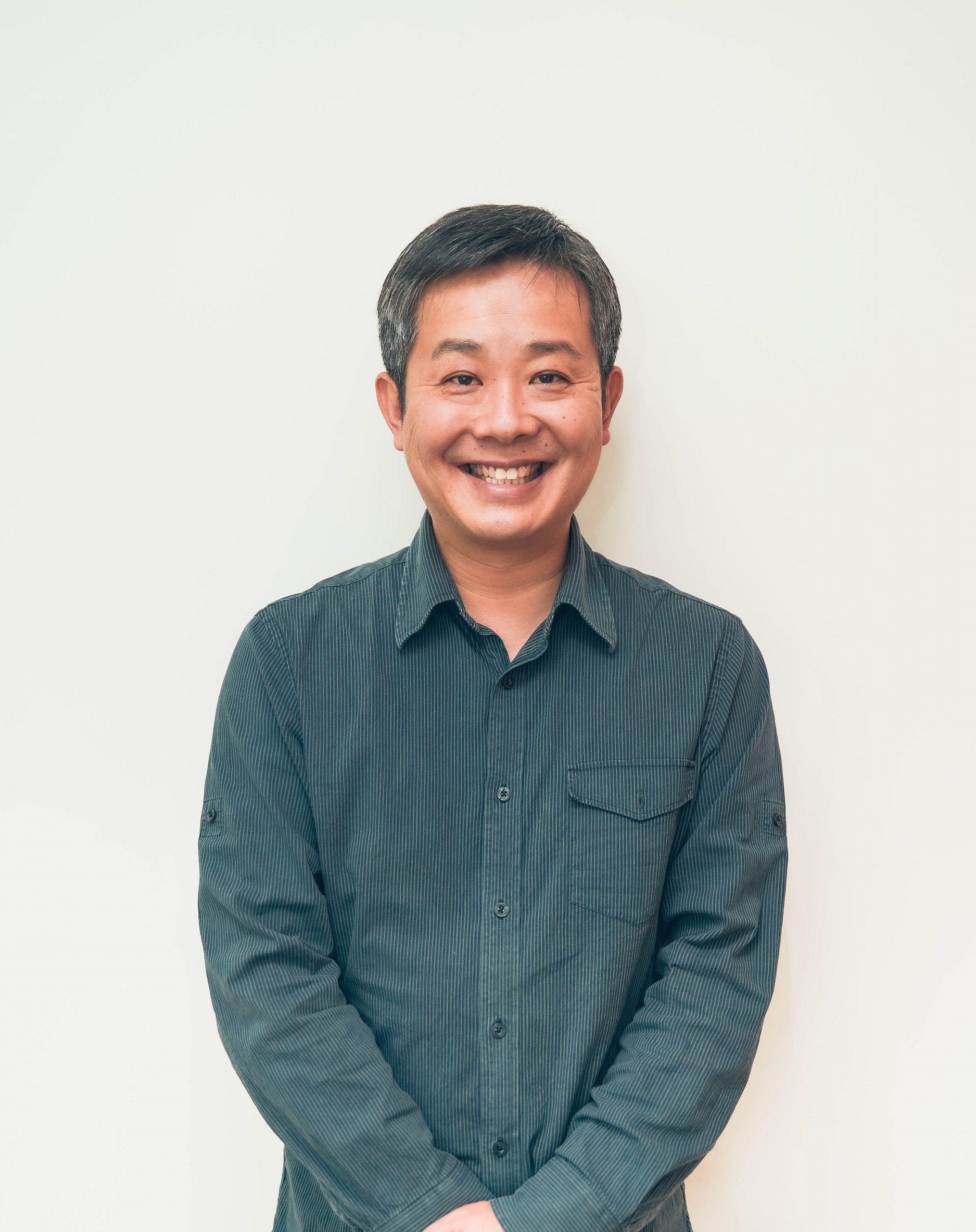 Education Background:
MA in Translation and Localization Management, Middlebury Institute of International Studies at Monterey
Fields of Specialization:
Conference Interpretation, Simultaneous Interpretation, Consecutive Interpretation
Contact:
Secretary: Ms. Grace Chiu
TEL:+886-7-3426031 ext. 6402
E-mail:ti0002@mail.wzu.edu.tw
Curriculum Design Concept
The Four-Year Program
Freshmen and sophomores in the four-year program should work to improve their listening, speaking, reading and writing skills and acquire the basic skills of translation and interpreting. Junior and senior students will acquire more advanced skills of translation and interpreting by translating and interpreting documents and speeches of a variety of topics, such as law and business, technology, international affairs, journalism, film subtitle and so on. Students are expected to participate in various activities related to translation and interpreting to gain more understanding about the industry before they graduate. Through a variety of activities and internship, students are expected to learn how to solve problems independently and how to work with people. Graduates should be able to acquire the qualifications needed to work for the government, business, translation companies, and more.
Master of Arts Program in Translation and Interpreting
To respond to globalization and an increased demand for bilingual talents by international businesses, the MA program aims to cultivate professional translators and interpreters with excellent cross-communication skills and international mobilities. Students will be trained in the following areas:
1. Professional knowledge and skills in translation and interpreting.
2. Advanced knowledge and skills in translation and interpreting.
3. Skills in editing and project management.
4. Cross-cultural communication skills in translation and interpreting.
5. Cross-disciplinary knowledge (economics, science, medicine, media, literature, and arts etc.)
Joint Degree Program University of Essex